Expert Physical Therapy At-Home Services in Brooklyn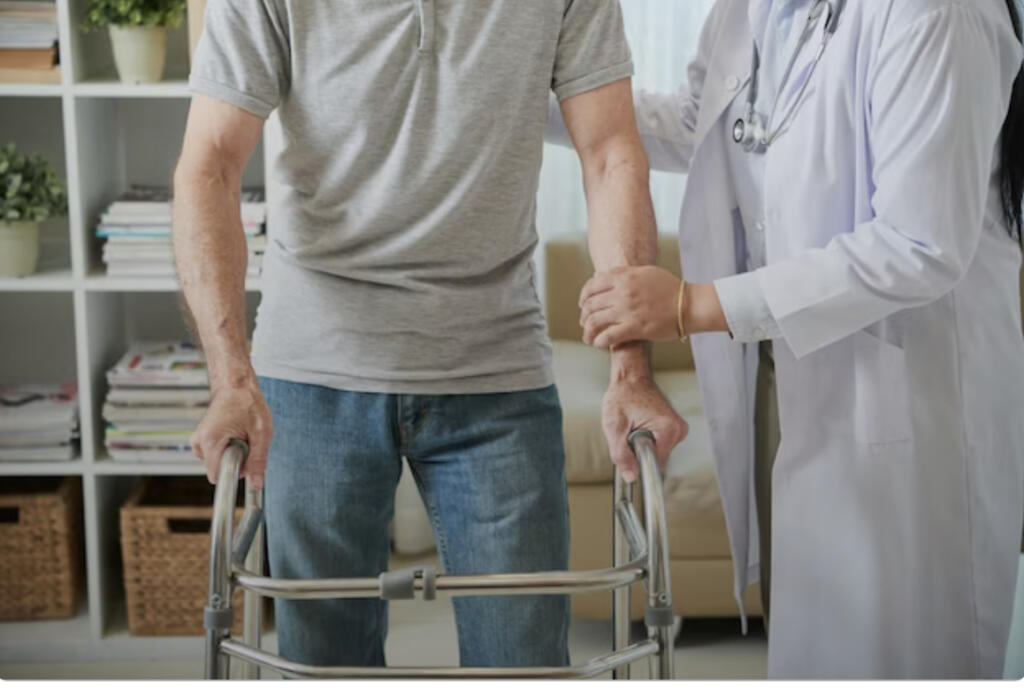 a specialized physical therapy clinic based in Brooklyn, New York. At Brooklyn Rehab Physical Therapy, we specialize in providing physical therapy services in the comfort of our patients' homes. We work with all physical therapy conditions.
Our mission is to help our patients achieve their physical health goals and improve their overall quality of life. We believe that providing top-notch rehabilitation services that are tailored to each patient's unique needs is the key to success. Our expert team of mobile therapists delivers care right in the comfort of our patients' homes.
We are proud to accept Medicare as payment for our services, making it more accessible for our patients to receive the care they need. Our slogan, "MoveWithConfidence," reflects our commitment to empowering our patients to make dynamic moves towards a healthier, happier life, no matter their age or physical condition.
If you have any questions or would like to schedule an appointment, please contact us at support@brooklynptrehab.com or call us at +1 ‪(929) 559-6343. We are located in Brooklyn, NY, and our services are provided exclusively at home. We look forward to helping you achieve your physical health goals and improve your overall quality of life.