Brooklyn Rehab Physical Therapy Clinic in Brooklyn
Providing exceptional physical therapy services at home with Medicare.
At-Home Physical Therapy Services
We bring physical therapy services to the comfort of your home, providing personalized care and attention to your specific needs.
Experienced and Certified Therapists
Our team of therapists are highly skilled and certified, with decades of experience in treating various conditions and injuries.
Medicare Coverage Accepted
We accept Medicare coverage, making our services affordable and accessible to those who need it most.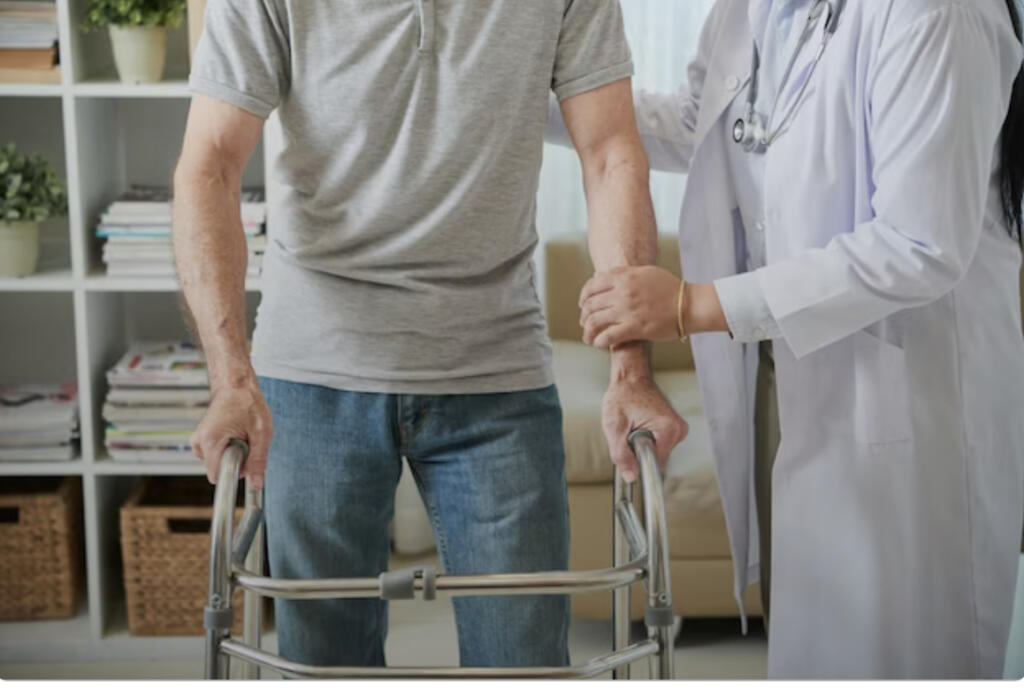 At Brooklyn Rehab Physical Therapy, our mission is to help our patients achieve their physical health goals and improve their overall quality of life. We strive to provide top-notch rehabilitation services that are tailored to each patient's unique needs, delivered by our expert team of mobile therapists right in the comfort of their own homes. Our goal is to empower our patients to make dynamic moves towards a healthier, happier life, no matter their age or physical condition. We believe that everyone deserves access to the highest quality of care, which is why we work closely with insurance companies to ensure our services are affordable and accessible. With a focus on patient-centered care, cutting-edge technology, and evidence-based treatments, our mission is to be the go-to resource for physical therapy in Brooklyn, New York.
Brooklyn Rehab is a leading physical therapy clinic in Brooklyn, New York, dedicated to providing exceptional at-home physical therapy services. Our team of experienced and certified therapists are committed to helping you achieve your goals and improve your quality of life.
Contact us today to start your journey towards better health and wellness.